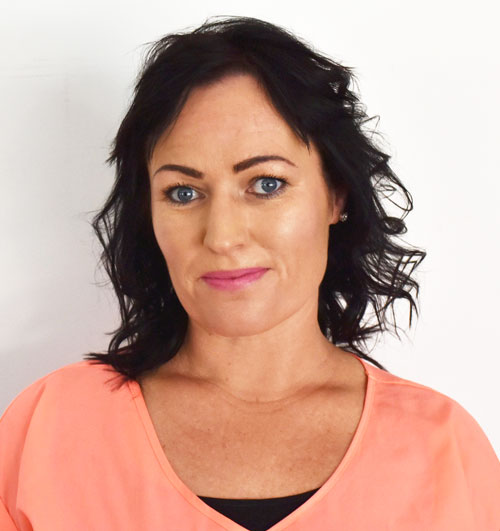 With an early discovered love for creativity, a good chat and playing with people's hair it was natural progression for Michelle to study hairdressing.
Over 20 years experience later, that initial passion and love for the industry is still strong.
Michelle specialises in colours and cutting and says it's the "creation of the different tones of colour and how it changes someone" that still motivates her today adding, "lifting someone's confidence with a colour is definitely inspiring."
On the hairdressing industry
"I know I've done a fantastic job when clients keep returning and new clients are continuously being referred."
"I enjoy that it's always changing all over the world. From styles to colour & cutting techniques  – there's always new ideas to work with. "
Having trained in other successful salons, Michelle joined the Nordik team in 2004 and has learned what makes a great salon. She lists the importance of communication – listening to the needs of the client, providing honest and expert advice as being key to having happy clients.
Local tip
Like Karin, Michelle recommends local cafe Table 43.
Share the love