About Nordik
Hairdressing & Tanning Professionals
We treat every aspect of the salon experience with the highest attention to detail ensuring you a relaxing visit coupled with highly skilled stylists that understand how to get the very best out of your hair.Nordik Hair
Hair Cuts
Blow Dries
GHD Curls
Bridal Hair Styles
Formal Hair Styles
Highlights
Keratin & Smoothing
Permanent Colour
Semi Permanent Colour
Balyage / Ombre
Hair Extensions
Spray Tan
NordiK is a fun, edgy and professional hair salon and spray tanning studio located in the heart of Rose Bay North in Sydney's Eastern suburbs.
Launched in 2003 by Swedish born Karin Ostensson, the salon has garnered loyal clientele along with talented stylists, colourists, barbers and wedding hair specialists who love and excel at what they do.
As hair artists we are committed to excellence in our field attending the latest industry forums and shows to learn the latest techniques & trends, test the latest products and gain new inspiration.
From our contemporary salon designed for ultimate comfort, to the use of high-end products that are kind to you and the environment – We are as committed to your overall experience in the salon as we are to making your hair fabulous.
We treat every aspect of the salon experience with the highest attention to detail ensuring you a relaxing visit coupled with highly skilled stylists that understand how to get the very best out of your hair.
Nordik use only the highest quality, professional hair and spray tan products. Your favourites are ready in salon and we stock a full range of take home products from your favourite brands.
Our Stylists
Professional, dedicated & inspired
We are a team senior stylists & colourists dedicated to the art of hair. It's what we do and we do it really well!
News
Trends, advice & offers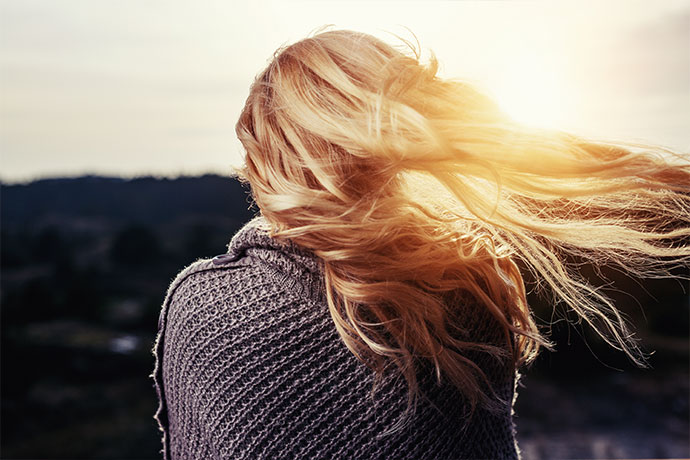 Extensions are ideal for adding volume, thickness & length to your hair. We discuss best brands, techniques, pro's, cons & mane-tenance of your lush new locks.
…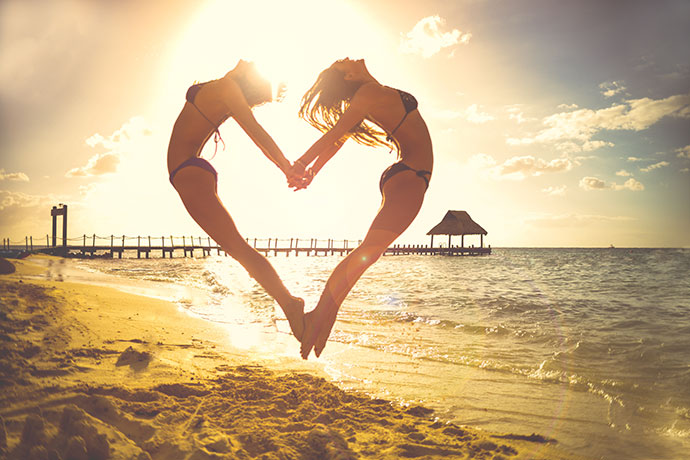 We all look that little bit heather with a tan. Spray tanning is a safe, quick way to have a beautiful all-over tan in just one visit. Follow these top spray tan tips to achieve a gorgeous, safe tanned look.
…
Contact
Book an appointment with Nordik
Appointments
Because we're making people fabulous we encourage you to make appointments via our fantastic online booking service.
Salon Hours
We are flexible – Hours are a guide only. We also travel for Weddings.
Tuesday: 10am to 5pm
Wednesday: 10am to 6pm
Thursday: 10am to LATE
Friday: 10am to LATE
Saturday: 9am to 5.30pm
Sunday & Monday: Closed
Find & Follow
665a Old South Head Rd
Rose Bay North
Email
We welcome any product, employment or service enquiries & feedback via our email form below.